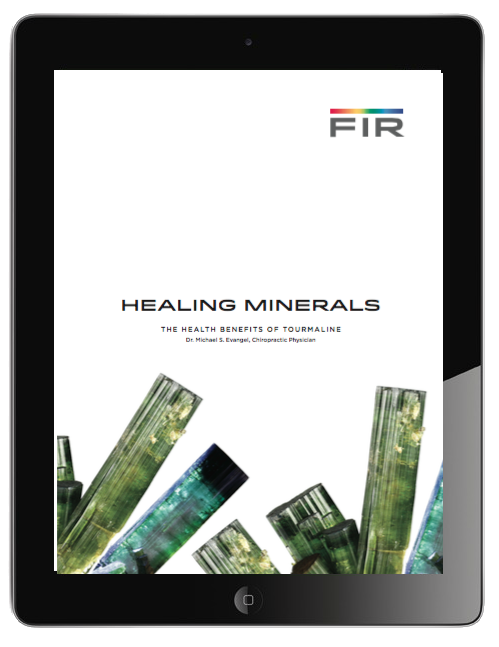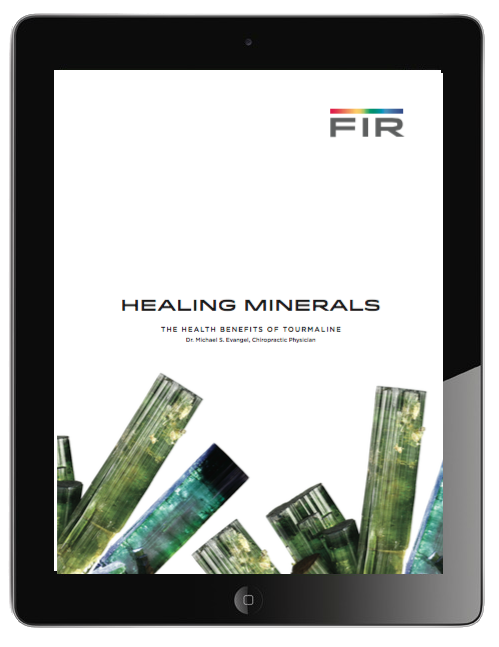 Healing Minerals
There are many nutrients that we can consume from food form or supplement form that can help us to heal from various ailments. The advantages of nutritional healing tools are: they are natural and you don't have the potential side effects that come with pharmaceutical chemicals, which don't occur in nature.
There are also healing energies of certain minerals that can be very therapeutic not when you swallow them, but when your body is exposed to them from the outside. They are the minerals that heal from the outside in, not the inside out.
In our opinion, the most amazing of these minerals is tourmaline!
In this FREE ebook, you will learn more about:
What causes healing
Tourmaline – the superstar mineral!
The energies and health benefits of tourmaline
Mitochondrial Dysfunction
… and more!
Download Now