What is Tourmaline?
Tourmaline is not a single mineral, but a group of minerals with a similar crystal structure. Different tourmalines contain different elements, and occur in many different colors. Tourmaline is often confused with other types of gemstones, but is truly unique in its healing and restorative powers.
Each variety of tourmaline has its own chemical formula, but tourmaline always has a six-atom ring. The elements found in tourmalines can include: aluminum, boron, silicon, chromium, oxygen, hydrogen, potassium, sodium, calcium, magnesium, iron and lithium. Tourmalines are among the most complicated chemical formulas of all minerals.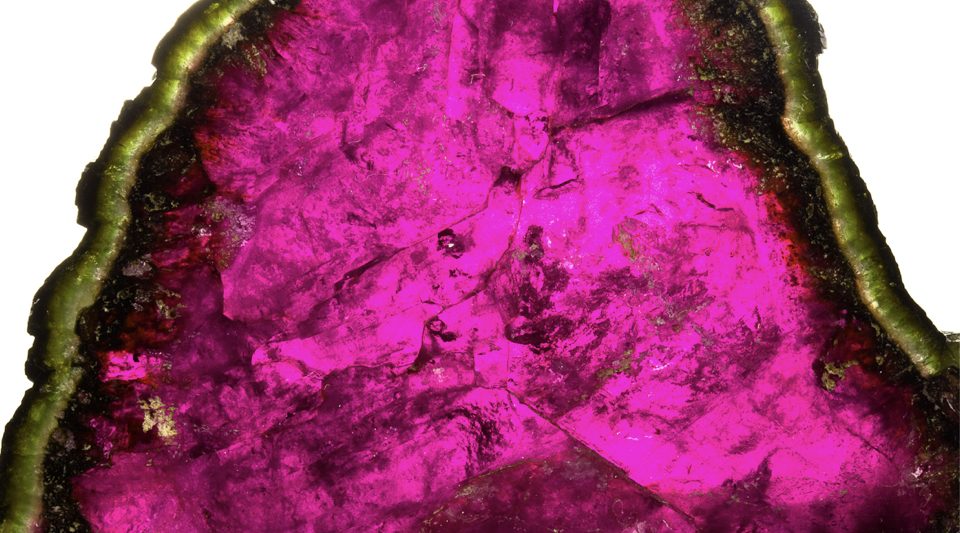 The Benefits of Far Infrared
The Far Infrared energy that is produced by Tourmaline has been shown to provide the following benefits:
Increase blood oxygen levels
Stimulate angiogenesis, which is the proliferation of new blood vessels
Penetrate up to 1.5 inches (almost 4 cm) beneath the skin
Increase blood flow
Increase ATP formation in mitochondria, which can accelerate cell repair and healing
Produce skin temperatures that are higher than infrared of shorter wavelengths, such as near infrared
The Science Behind Tourmaline and Far Infrared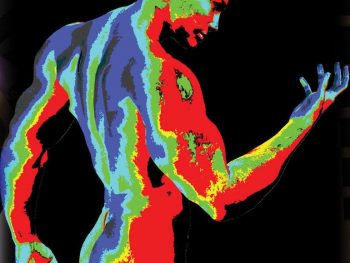 Far infrared (FIR), can stimulate cells and tissues and is considered a promising treatment modality for certain medical conditions. Our technological advances have provided new techniques for delivering FIR to the human body.  

Testimonials
These products are awesome! I ordered the sleep bundle, a throw along with a scarf and hat. Interestingly I sleep less although my sleep is more restorative! I wake up feeling more refreshed and also recover from my training faster. My energy throughout the day is better, along with less…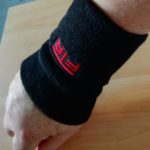 I live in a Cheshire town in the UK called Ellesmere Port, I came across products from FIR Industries quite by accident. I had sampled, although very sceptical at the time, a pair of socks with tourmaline woven into the fabric. I suffer with rheumatoid arthritis and have a problem…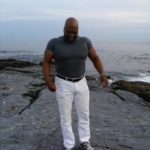 Your product is turning back the clock on my spine! The level and expediency of relief from YEARS of constant, often debilitating, hip, leg and lower back pain, without drugs or medical intervention… is remarkable. Your products will be a go-to in our home from now on. In four days…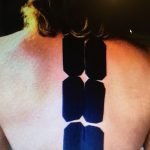 Since Dr. Evangel and Fred Dombrow introduced me to  to the Tourma Blanket in March, I don't ever remember  sleeping as well as I do now. I feel ready to go every day. I use the Tourma Tape as advised,  for different issues with great results . My MD is…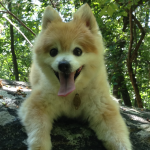 My Daddy is always taking me on hikes and we have seen a lot of trails in the past 13 years. He expects me to last into my 20s, which I heard is uncommon for a dog. He told me that I need nutritious food, a lot of good quality…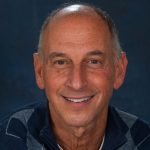 Dr. Steven M Riess
Chiropractor - Plainview, NY
The FIR tourmaline tape worked great when I used it on joints!! …Whether it wan an ankle, shoulder, wrist or fingers – patients all seem to have said the same thing: I feel I'm already moving better!" The tape in conjunction with the adjustment did wonders!!!!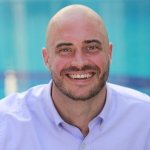 Dr. Kevin Gyurina
Chiropractor - Collingswood, NJ
I tried the tape and purchased a blanket. With the tape I used it on my left wrist which was hurting at the time as well as having radiating 5th finger sensation. As soon as I put on the tape I felt immediate changes. Pain reduction and a decrease in…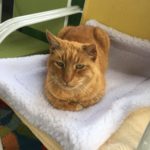 Since sleeping on the Pet Mat, our 18 year old Tabby cat Tig Tig who is arthritic has been running around like a kitten. He chases down chipmunks, mice and birds and has an increased appetite. I also noticed less fur falling out, an improvement to his hearing and clarity…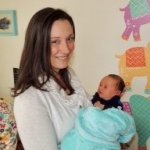 Dr. Ren
Union, NJ - America's Holistic Sweetheart 
Using the FIR blanket for the duration of my pregnancy not only helped me experience relief from my discomfort but also made me feel safe because the FIR blanket is the only one that I could find on the market that converts body heat into therapeutic far infrared energy, as well…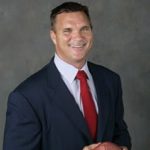 Brian "Baldy" Baldinger
NFL Network Analyst & Host - NFL 12 Year Veteran
I recently met Fred at a party for another business a few weeks ago. We started up a conversation and he told me about products he made from tourmaline. He let me try some of the products after I explained that I had acute soreness in my left knee. After…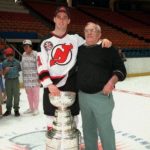 Jim Dowd
Point Pleasant Beach, NJ - 1995 Stanley Cup Champion NJ Devils - 17 Year NHL Veteran
My whole family loves the Tourma Tape. My shoulder, which I had surgery on now feels fantastic. We are all sleeping more soundly with our Tourma Blankets too. Our cat Squirtle also loves his Tourma Mat. Every family should at least try these products, until they do, they don't know…