With FIR Industries' Custom Nanometer Tourma®Infusion Service,
the possibilities are endless.
What is Tourma®Infusion?
Tourma®Infusion is the process we use to produce all of our products. FIR Industries is the only company today that has unlocked the previously untapped healing potential of nanometer-sized particles of tourmaline. This was accomplished by being the first and only company in the world to infuse and to bond nanometer-sized mineral particles into fabrics, textiles and fibers. Nanometer-sized particles are the smallest that can be produced by today's technology. The smaller the particle size, the greater the collective energy generated per gram of mineral.
What are the benefits of tourmaline?
Tourmaline is a semi-precious mineral that is among the most complex of all minerals. Tourmaline generates not only far infrared energy, but negative ions and a therapeutic energy field that is produced around the positive and negative pole of each crystal particle. By using tourmaline rather than ceramics, as many other companies do, we increase the potential for health and wellness benefits that are safe and natural.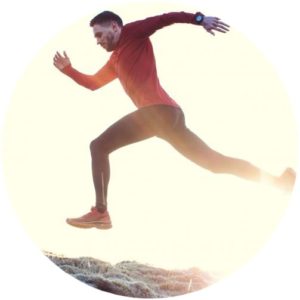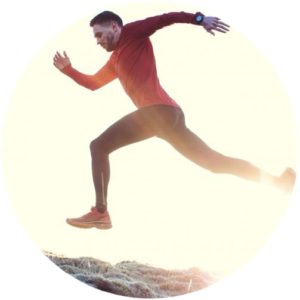 The health benefits of these energies include:
increased blood oxygen levels and blood flow

accelerated cell repair and healing

reduced inflammation

a more alkaline environment in the person's or animal's body

increased levels of serotonin, which has been dubbed the "feel good" hormone, as well as increased calming alpha brain waves. This combination can result in more restful sleep.

… and more!
Now, with this custom service, you can reap the health benefits of tourmaline with any of the apparel and accessories you already love.
How does it work?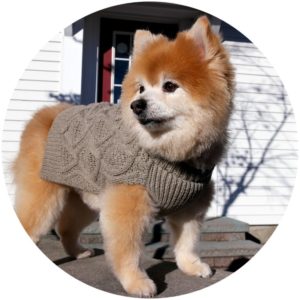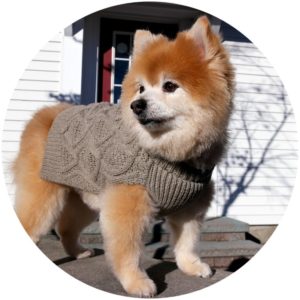 You provide the product; we'll infuse the tourmaline. T-shirts, sweats, socks, gloves – your everyday items can now be infused with one of the world's most complex and powerful minerals.
Your pets can benefit from this service as well. In fact, we highly suggest the Tourma®Infusion Service for pet sweaters and jackets.
Are you a horse owner or know one? We can infuse horse blankets as well!
In our efforts to improve the health and wellness of humanity for people and pets (it is our mission after all), we want everyone to benefit from Tourma®Infusion.
Start the Process
If you are interested in our Custom Nanometer Tourma®Infusion Service, please complete the form below and a member of the Tourma®Team will be in touch soon!